Debt Law
If you feel that you've been the victim of unfair collections practices, then you may wish to discuss your concerns with a Davis, CA, debt law attorney right away, Reynolds Law Corporation offers individual attention for each client, and we'll help you review your situation and try to establish which available legal options may be worth considering.
We offer the support of a lawyer who's a graduate of UC Davis Law School and has practiced law for more than 23 years. We consult with clients who believe that their creditors or debt collectors have engaged in actions that were:
Abusive or harassing
Physically threatening
Deceptive or fraudulent
Reynolds Law Corporation may also be able to help you look at possible outlets such as declaring bankruptcy. We've acted as a Chapter 7 trustee for 10 years. Our firm provides flexible appointment options, including weekend meetings. Take some time and talk to a hard-working Davis, CA, debt law attorney in order to learn how you may be able to better protect your rights in accordance with California and federal debt collection laws.
Over 23 Years Of Experience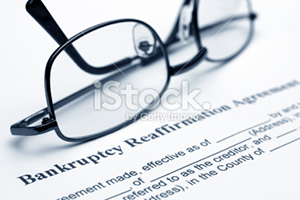 Reynolds Law Corporation
424 2nd Street, Suite A
Davis, CA 95616

Tel: 530-297-5030
Fax: 530-297-5077

Free Bankruptcy Consultation

Fairfield Office
Staffed by appointment only.
1652 West Texas St.
Fairfield CA 94533

Tel: 530-297-5030
Fax: 530-297-5077

E-mail: sreynolds@lr-law.net