Stephen M. Reynolds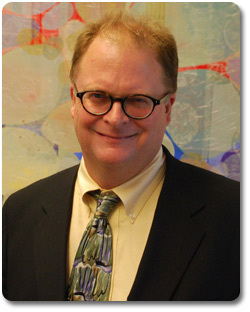 Stephen M. Reynolds has been in private practice in Davis since 1997. Previously, he was at the firm Weintraub Genshlea & Sproul and worked closely with litigation and transactional attorneys on a variety of bankruptcy and insolvency issues.
Stephen primarily focuses on representing businesses and individuals in Bankruptcy Court, and he has substantial experience with bankruptcy related issues including Chapter 7, Chapter 11, and Chapter 13. His clients include debtors, creditors, bankruptcy trustees and examiners, and he has worked on hundreds of consumer cases as well as business reorganizations and liquidations.
Stephen is admitted to practice in all California and Federal Courts for the Eastern and Northern Districts of California in 1990 and in the Central District of California and Oregon State Courts in 1994. He was the President of the Bankruptcy/Commercial Law Section of the Sacramento Bar Association in 2000 and the Director of the Sacramento Valley Bankruptcy Forum from 1998 to 2001. He was also a Chapter 7 Bankruptcy Trustee from 1997 to 2008, and he is presently active in the administration of Chapter 7 Trustee asset cases. Additionally, he is the current President of the Davis Food Coop.
Stephen received his B.A. degree from the University of California at Santa Cruz and J.D. degree from the UC Davis School of Law.

 Contact us today at (530) 297-5030 for an initial consultation.
Davis, CA, Bankruptcy Attorney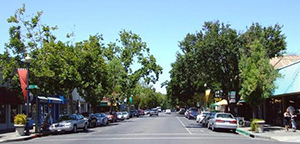 Reynolds Law Corporation
424 2nd Street, Suite A
Davis, CA 95616

Tel: 530-297-5030
Fax: 530-297-5077

Free Bankruptcy Consultation

Fairfield Office
Staffed by appointment only.
1652 West Texas St.
Fairfield CA 94533

Tel: 530-297-5030
Fax: 530-297-5077

E-mail: sreynolds@lr-law.net