Chapter 7 Bankruptcy
In this challenging economic climate, some consumers are finding it hard to keep up with their mortgages, credit card bills, and day-to-day living expenses. This is why many people have made the difficult choice of filing for Chapter 7 bankruptcy.
If you've been struggling to regain control of your finances and are considering bankruptcy, you may find it beneficial to work with a Chapter 7 lawyer at Reynolds Law Corporation. Attorney Reynolds is here to help you navigate through the bankruptcy process. He can assist you by:
Filing your petition with the U.S. Bankruptcy Court
Advising you of steps you will need to complete during your bankruptcy
Communicating with your creditors so that you don't have to
Helping you get your finances back on track
Often, clients who choose to work with the Reynolds Law Corporation are seeking legal assistance for the very first time in their lives. While this can be intimidating, rest assured that you will be offered support and upfront information throughout each phase of the Chapter 7 process.
Attorney Reynolds believe that you can confront your debt head-on with Chapter 7. He knows that the choice to file for bankruptcy can be upsetting, and he understands the challenges you are facing. Contact him today to learn more about how he can help you through this difficult time.
Regain Control Of Your Finances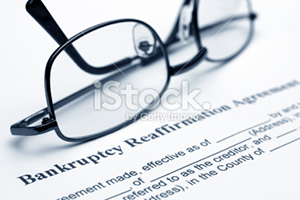 Reynolds Law Corporation
424 2nd Street, Suite A
Davis, CA 95616

Tel: 530-297-5030
Fax: 530-297-5077

Free Bankruptcy Consultation

Fairfield Office
Staffed by appointment only.
1652 West Texas St.
Fairfield CA 94533

Tel: 530-297-5030
Fax: 530-297-5077

E-mail: sreynolds@lr-law.net