Business Bankruptcy
Have you determined that your business is not going to succeed? Business bankruptcies are usually described as either liquidations or reorganizations.
If your firm is failing, you don't necessarily have to shut it down. Under certain conditions, you can take Chapter 11 bankruptcy and reorganize if your business has a future. If your business is an unincorporated sole proprietorship, that becomes Chapter 13 bankruptcy.
To help you decide what to do in the case of possible bankruptcy, call Reynolds Law Corporation now at 530-297-5030
Reynolds Law Corporation will guide you through every step of the bankruptcy process. We examine your financial situation and help you make the best decision for yourself, your family or your business. Our goal is to understand each client's needs and give them the right advice for their unique situation.
Why Choose Us?
Over 23 Years Of Experience

Weekend Appointments Available
Individual Attention From Your Lawyer
Compassionate, Local Representation
Payment Plans Available
Graduate From UC Davis Law School
Chapter 7 Bankruptcy Trustee For Ten Years
Involved In Over 10,000 Bankruptcy Cases
A Future For Your Business?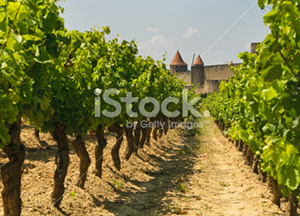 Reynolds Law Corporation
424 2nd Street, Suite A
Davis, CA 95616

Tel: 530-297-5030
Fax: 530-297-5077

Free Bankruptcy Consultation

Fairfield Office
Staffed by appointment only.
1652 West Texas St.
Fairfield CA 94533

Tel: 530-297-5030
Fax: 530-297-5077

E-mail: sreynolds@lr-law.net