Lundgren & Reynolds, LLP, provides bankruptcy and litigation services to the greater Sacramento Valley region, including Sacramento, Yolo and Solano Counties.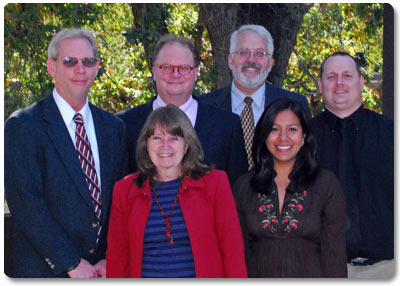 Stephen M. Reynolds and Craig N. Lundgren bring a combined 35 years of experience to the firm. Our practice specializes in the following areas:
Whether your case is a small, isolated matter, or whether you require assistance on numerous issues, we have the experience, creativity and resolve to help you achieve your goals.


The attorneys and staff at Lundgren & Reynolds, LLP are committed to serving their clients with individualized attention. Each case is important to us, and we work hard to handle our clients' cases efficiently and persistently. From your initial consultation through the resolution of your case, we will work to keep you informed and be available to answer any questions or address any concerns that you may have.


Contact us today at (530) 297-5030 so that we can evaluate your case and discuss your options with you!